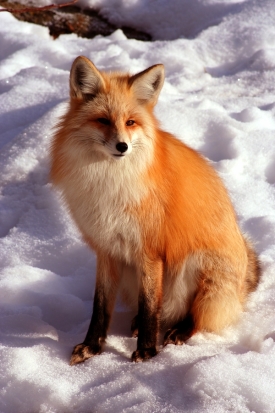 NRCS
Rhode Island Agriculture Partnership
The mission of the Partnership is to foster the economic viability of the state's agricultural producers, to establish a self-sustaining and coordinated delivery of services and financing to farmers, to provide increased food security and access to local food for all Rhode Islanders, and to cultivate support among the public and the policy makers for the future of agriculture.
Rhode Island Envirothon, Inc.
The mission of the Rhode Island Envirothon is to develop knowledgeable, skilled and dedicated citizens who are willing and prepared to work towards achieving and maintaining a natural balance between the quality of life and the quality of the environment.
Rhode Island Forest Conservator's Organization
RIFCO is a non-profit organization dedicated to the protection and wise use of Rhode Island's woodland resources.
Rhode Island Resource Conservation and Developement Program (RC&D)
The purpose of the RC&D program is to encourage and improve the capability of volunteer, locally elected, and civic leaders in designated RC&D areas to plan and carry out projects for resource conservation and community development.
Sustainable Agriculture @ URI
The purpose of Sustainable Agriculture @ URI is to assist Rhode Island farmers in their ongoing efforts at sustainability. They offer a variety of technical supports through on-site visits, sample analysis, internet resources, and telephone communication.